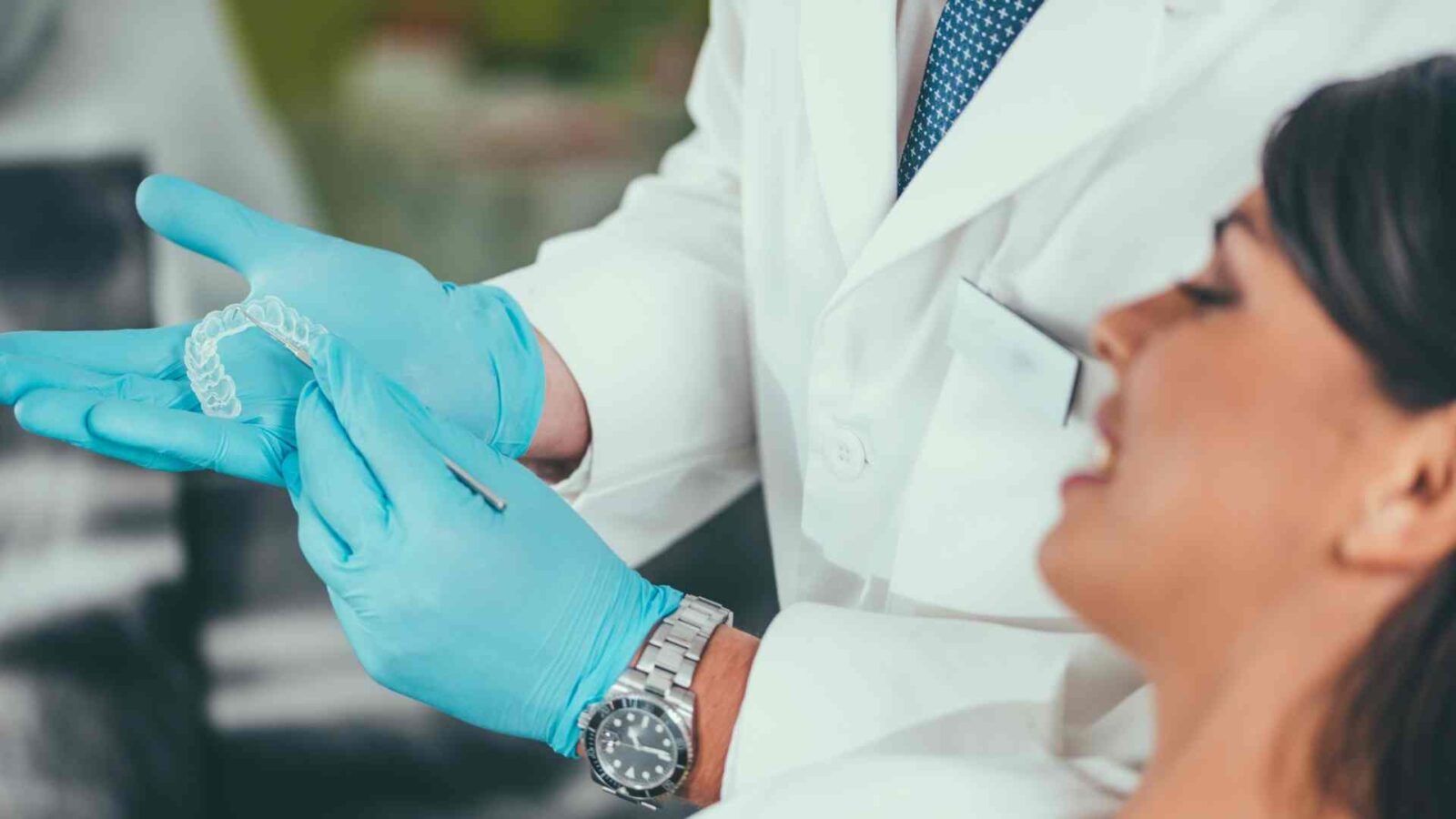 Tips To Improve Your Smile- By The Best Cosmetic Dentist In Hartford, VA
Scientists have discovered that the simple act of smiling can help to reduce stress, lower your heart rate, and enhance your immune system, among other benefits. It is imperative to make the most of every opportunity you have to smile. Many of us have trouble smiling because we're not pleased with the way our smiles appear to others.
However, all is not lost. In this article, you will have a detailed look at the tips to improve your smile provided by the best cosmetic dentist in Hartford, VA.
Whitening
When it comes to achieving a whiter and brighter smile, you can experiment with a range of teeth-whitening products. The two most common alternatives are bleaching in-office or bleaching at home. It is recommended that you consult with your dentist before beginning any whitening treatment. Your dentist will advise you on which whitening techniques, if any, will be most effective for you.
Veneers
Veneers are thin shells made of tooth-coloured materials that are designed to be placed over the front side of teeth to improve their appearance. In contrast to bonding, it is necessary to eliminate a small bit of enamel from your teeth to accommodate the shell in this procedure. They are designed to look like your actual teeth and are created using a model of your mouth.
Bonding
Are you dissatisfied with the appearance of your teeth? It's possible that bonding will be the solution. It may be able to help you restore the natural appearance of your teeth in some cases. Bonding is a procedure in which the dentist attaches or "bonds" materials directly to the surface of the patient's teeth. Your original tooth enamel and dentin are bonded together with bonding materials such as porcelain and resins to provide a robust framework that is also aesthetically pleasing to the eye.
Braces
While orthodontic treatment that begins while a child is growing helps to yield the best results, this does not rule out the possibility of wearing braces as an adult. Metal brackets are no longer the only choice for orthodontic treatment, thanks to advancements in the field. Clear plastic brackets, removable aligners, and "invisible braces" are all options for straightening crooked or crowded teeth.
We hope you were able to understand the tips to improve your smile provided by the best cosmetic dentist in Hartford, VA. Now that you know what procedures can help you improve your smile, it's time to choose a dentist who can help you!
Address
4860 Hurry Street
Hartwood, VA 22471, USA