Emergency Dentist Hartwood, VA
At Priority Dentistry, we are committed to assisting our patients anytime they require assistance. This involves delivering same-day emergency dentistry services to all current customers, as well as treating new patients on the same day they call.
Dental emergencies We Treat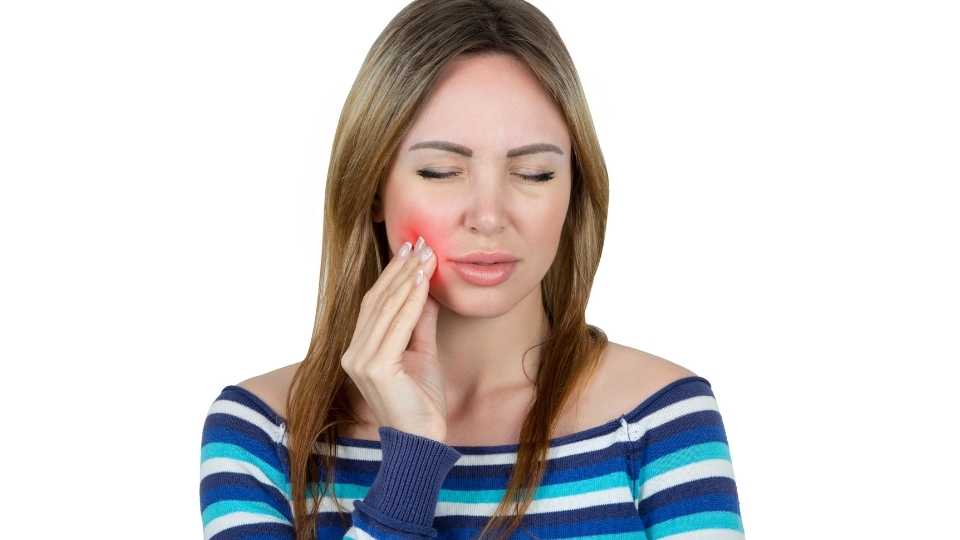 Toothaches
If you suddenly have tooth discomfort, it's likely that you have an infection that has formed over time as a result of poor oral hygiene.
Nonetheless, floss around your tooth to make sure it's not just some food particles. If your pain persists, please contact our office straight away. To stop the infection and save your tooth, we may need to perform a root canal.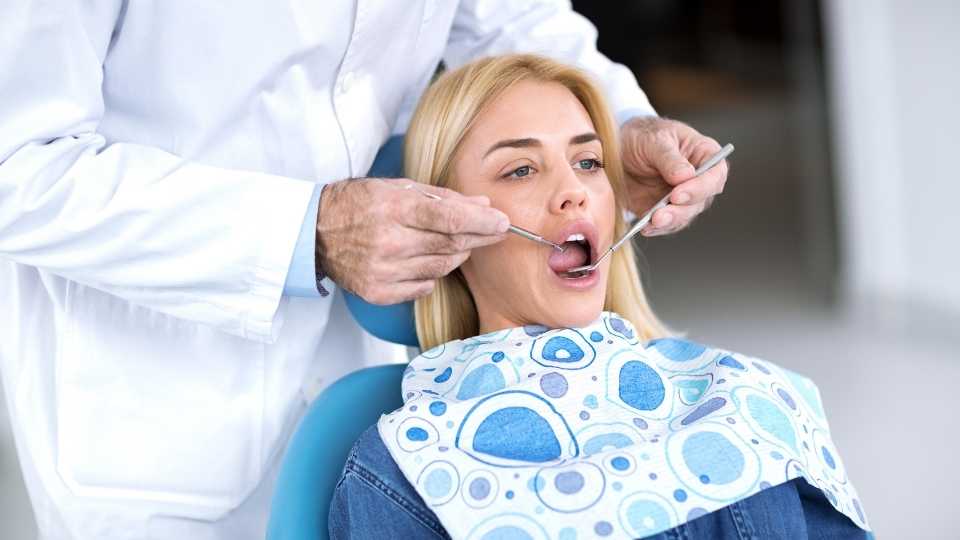 Chipped/Broken Teeth
Chipped and broken teeth need to be treated as early as possible to prevent the chances of losing the teeth. No one wants a missing tooth if you can avoid it.
When you get into a trauma situation where you have missed a tooth or chipped one, come to our emergency department as soon as possible. We will do our best to save the teeth and restore its original appearance without infection.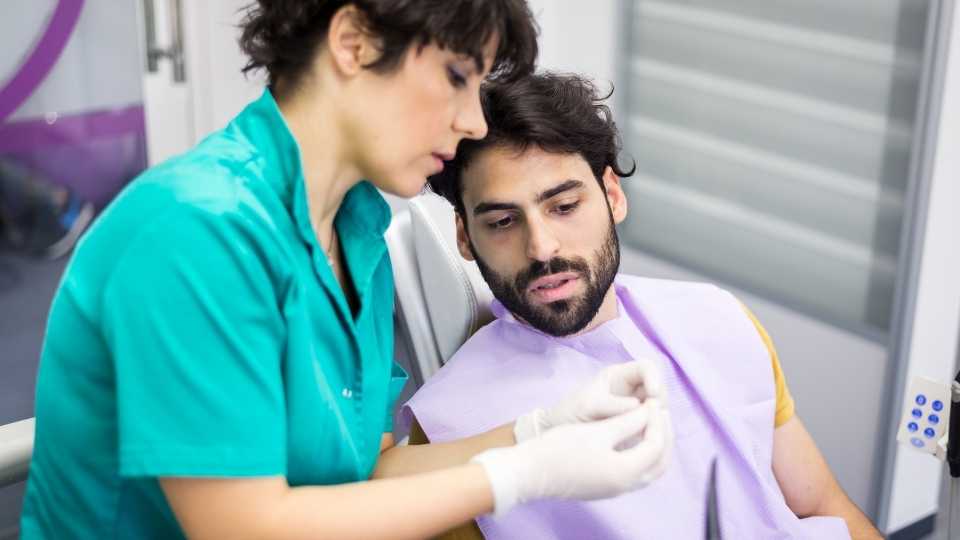 Knocked Out Tooth
If one of your teeth is knocked out, carefully pick it up by the crown (top) and rinse it. Before phoning our office, use gauze to stop any bleeding that may occur.
If you can't get your teeth back into the socket, place it in milk or water until you can see us. The sooner you see Dr. Byars, the more likely it is that he will be able to properly replant your tooth.
Lost Filling/Crown
Because it exposes the damaged part of your tooth that was formerly fixed, a lost crown or filling can be unpleasant. You might cover the damaged region with dental cement from your local drugstore to avoid further discomfort and sensitivity.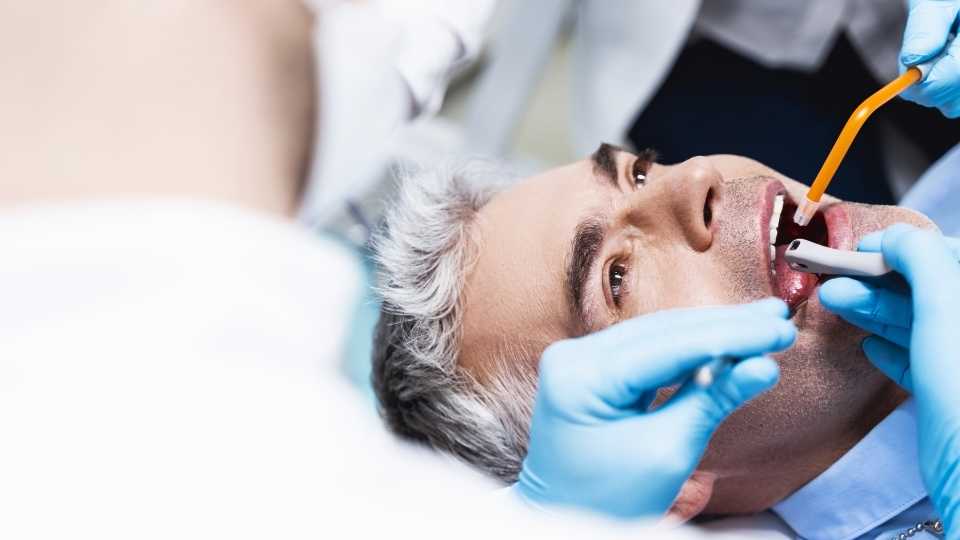 Root Canal Therapy
Many people associate the term "root canal" with fear, but once you understand how important this operation is for saving damaged tooth tissue, you may reconsider. We employ cutting-edge technology to heal inflamed nerve tissue within a decaying tooth, alleviating pain and preventing infection spread. We fill the interior of the tooth after carefully removing the nerve tissue to preserve the structure. Anti-anxiety drugs and other patient comfort techniques make a root canal feel like any other dental appointment. You may rest assured that our friendly, caring team will make your visit enjoyable and rewarding.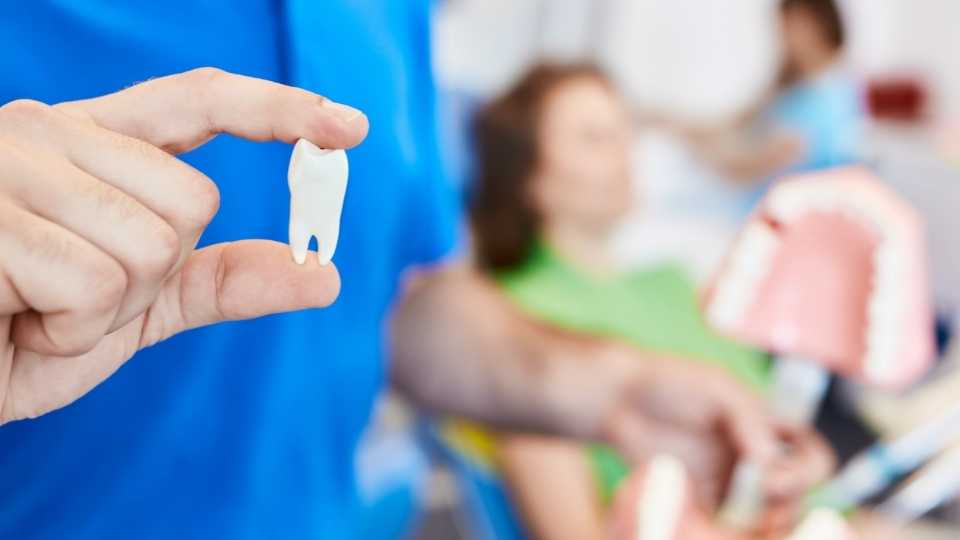 Tooth Extractions
Our team will do everything possible to keep you from losing teeth. However, there are times when extracting a tooth is the greatest option for keeping a patient's smile healthy. In the following cases, an extraction may be recommended: Severe deterioration or damage. In order to become ready for orthodontic treatment. Prior to the fabrication and placement of partial or complete dentures. To avoid crowding or impaction (inability of a tooth to erupt) that may arise as a result of the wisdom tooth's late emergence.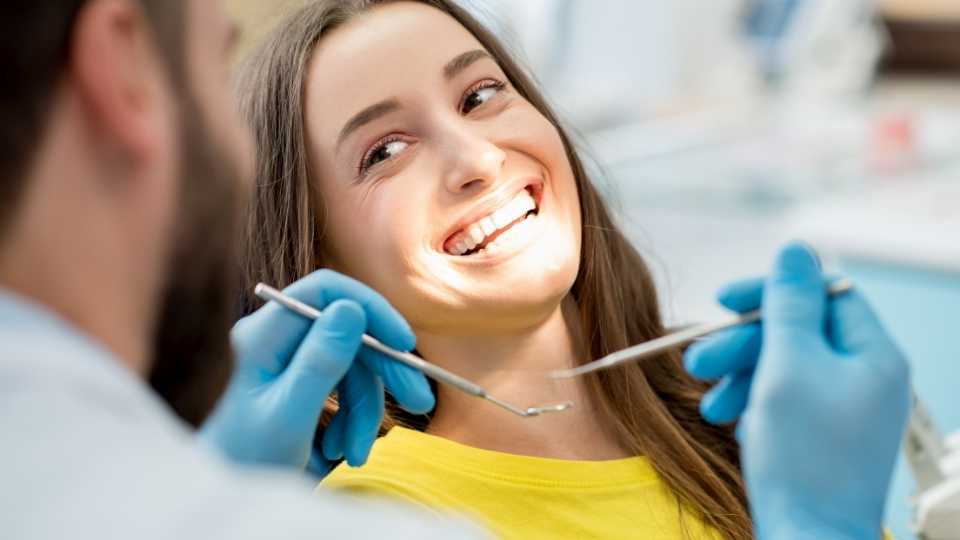 Cost Associated With Dental Emergencies
The cost of treating a dental emergency varies greatly depending on the type of treatment required. Simple antibiotics, for example, may be sufficient to treat an illness. However, if your teeth are damaged or fractured, you may require more significant dental work. Thankfully, emergency procedures are covered by insurance, and our team is skilled in maximising benefits to reduce out-of-pocket costs. Contact our office right away if you have any questions or would like to schedule an appointment.
Book An Appointment Now !
Book Your Appointment Now !
Dental emergencies can be painful and stressful, but our patients don't have to worry. Come to our clinic right away. We'll work with you to restore your oral health, eliminate discomfort, and restore your smile. An infection that develops over time or a violent damage to the mouth are the two most common dental emergencies. Our doctors have the expertise in treating both sorts of dental emergencies, so if you or a loved one is experiencing oral pain or suffering, please contact our office as soon as possible. Use these methods to deal with the most common urgent concerns until you can see your emergency dentist.
Welcome to Priority Dentistry, your family-friendly, dedicated dental clinic in Hartwood. Our dentist and team are happy to provide comprehensive dental treatment to customers of all ages, including routine examinations as well as more sophisticated restorative and aesthetic procedures. We promise you the best dental service. Our patients are highly satisfied with us and reviews speak for themselves. We are one of the highest rated dental clinics in Hartwood. If you'd like to learn more or make an appointment, please contact our friendly dental team right now. Patients who have a dental emergency are also encouraged to call us for a same-day appointment.
Address
4860 Hurry Street
Hartwood, VA 22471, USA